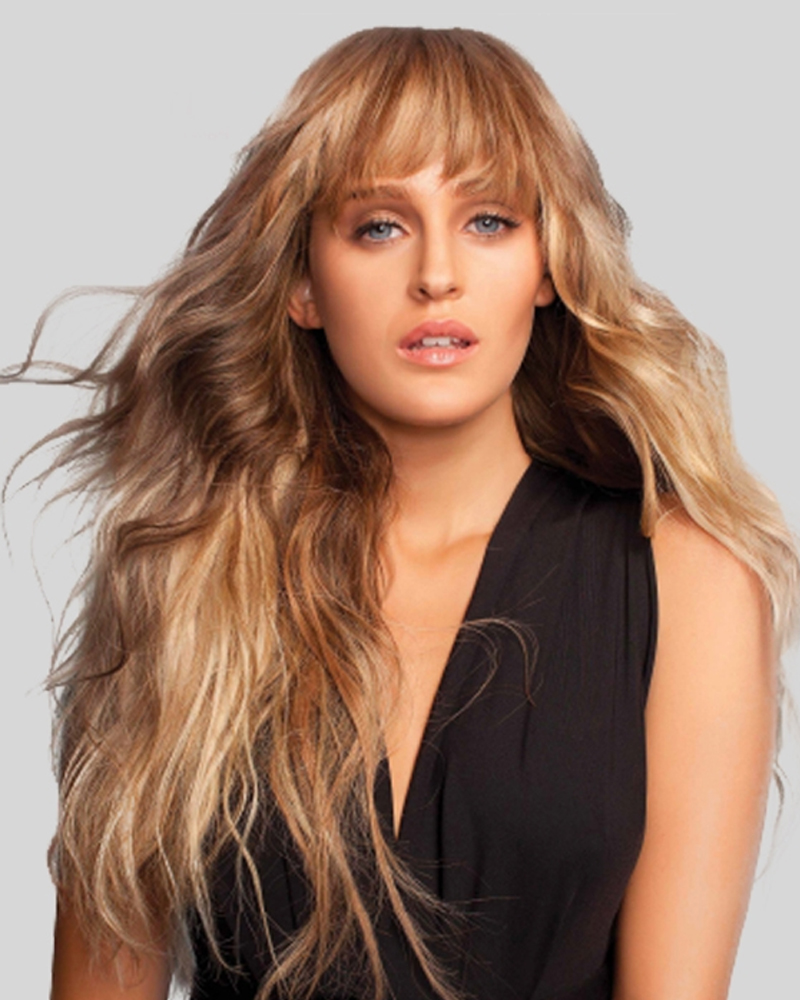 Diva Clip-on Fringe
$34.00 – $35.00
Original Diva's clip-on fringe is a professional grade, premium quality hair extension product with no commitments. A clip-on fringe (bang) that is virtually undetectable and can be styled like your natural hair.  With a simple to use installation process, you can insert and remove this product as as often as you like simply section your hair in a half circle and clip the fringe in place.
There is no right or wrong way to install and it can be placed as far back or forward as you desire. It is also able to be cut into a desired length and style to suit your requirements.
To install, simply slide the small clip down and into the natural hair and push to close. The clips are super secure with rubber grips on the backing and there is no need for teasing.
Original Diva's fringes are made from 100% A grade Remy Human hair. You can use all heating tools such as straightening irons, curling wands and hair dryers to create your desired style.  Each product has 14g of remy human hair.