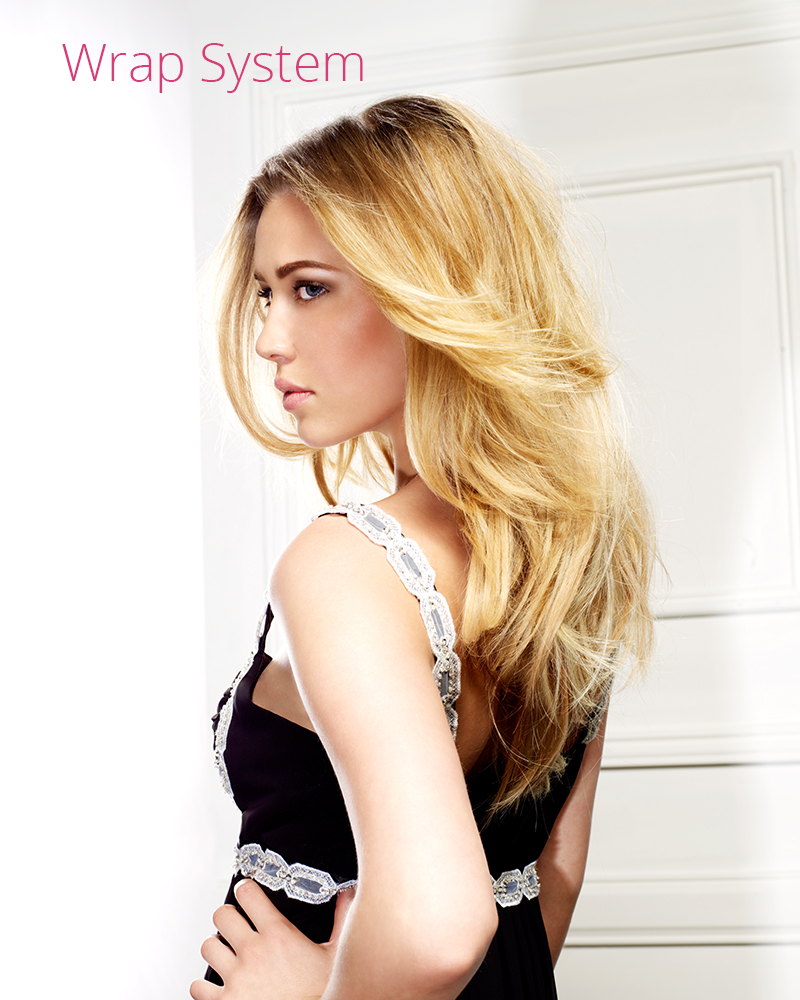 Diva Wrap System 18″
$59.95
The diva wrap system is designed to protect and wrap around your natural hair, rather than infuse through the hair like other conventional systems. The tip of the Diva Rap extension creates a cone making the extensions easier to apply, and very easy to remove.
The diva wrap system will not damage the natural hair like other permanent hair extensions. Each extensions tip is made from keratin protein.
All products are sold in packs of 20.
Color Chart
Click here to see our full color chart
Color Matching
Use the contact form to upload an image of your hair  and we will get back to you with the perfect color recommendation!