Sale!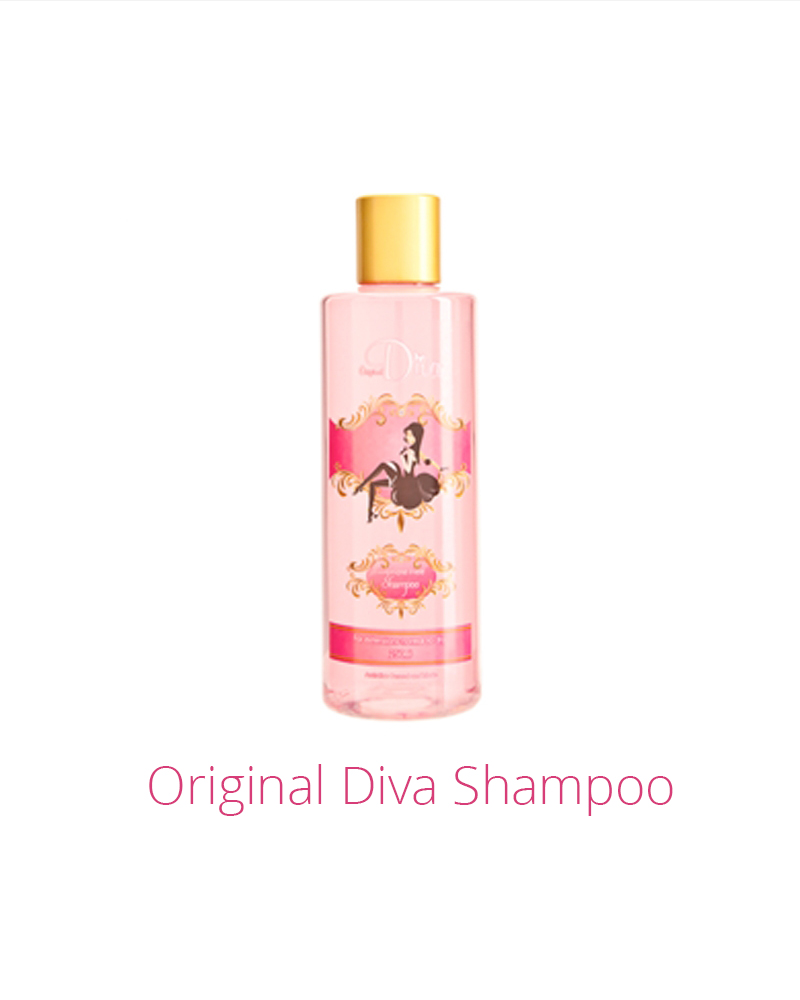 Original Diva Shampoo
$15.00
Maintain your hair extensions in their best condition for longer with Original Diva's new hair care range.
Original Diva Shampoo & Conditioner has a gentle, sulphate free formula which will not dry out your natural hair or your extensions. It will also add moisture and shine which will keep your hair and extensions looking soft, silly and in the best condition possible.  On sale at $10 each or two for $15.
77 in stock